Morocco Desert: See & Do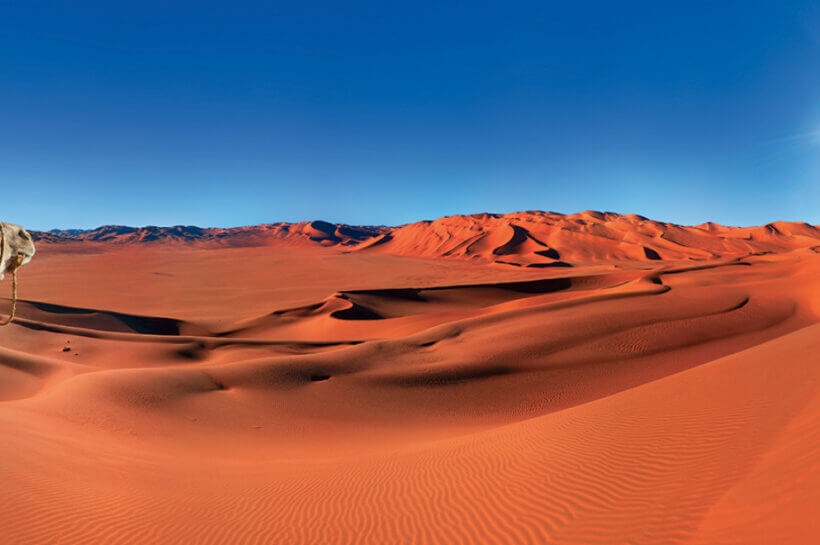 Hit the Moroccan magical desert
With its eye candy deserts filled with glowing sand dunes, Morocco as worthy of his famous name « Land of dunes ».
Morocco Desert: Merzouga
The Desert of Merzouga Quietude, tranquility, a total change of scenery… This is what the vast expanses of the Merzouga Desert promise you. Long dunes 5 km wide, traces of fennec fox paws, landscapes where silence resonates… Can you imagine this dream setting? It is besides the irresistible charm of Merzouga which attracts more and more visitors from all over the world, tempted by the experience of the desert. It is also a golden opportunity to discover different landscapes, with impressive geological forms: the Kasbah of Aït Benhaddou passing through the Dadès gorges to arrive at the Drâa valley. The dunes of Merzouga, more impressive than on postcards, offer you everything they have to practice sandbording or Berber Surf! As high as the waves, the adrenaline rush will be guaranteed!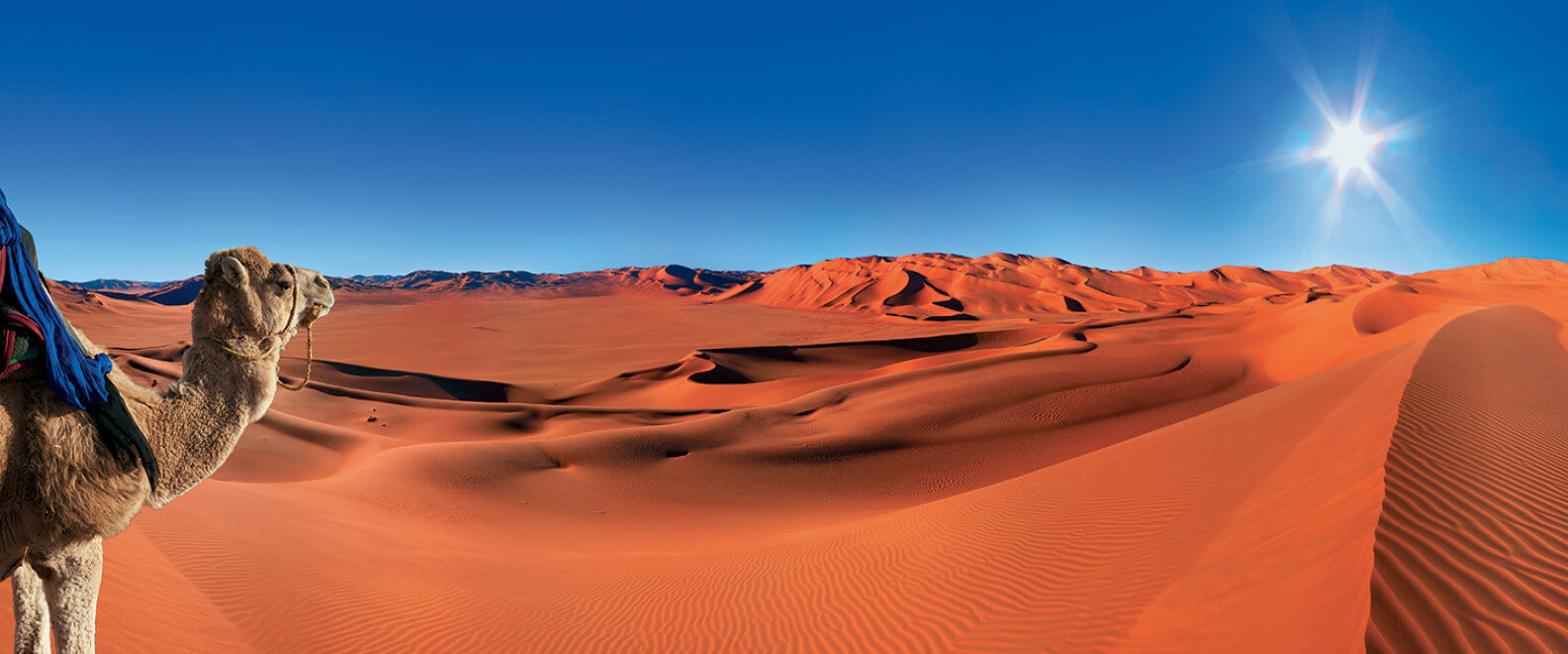 Morocco Desert: Zagora
As a couple or solo, the Zagora Desert is a "must do & see" in Morocco! In 4×4 or Buggy, it is perfect for getaways, for 2 or 3 day hikes and for authentic experiences. As you travel through the arid Desert , remember to stop to admire the historic sites, such as the Kasbah Aït Benhaddou. Impossible to remain insensitive to the charm of this marvel, stage set for several films! The fortresses and kasbhas of the Draa Valley are just as impressive: they conceal a thousand and one stories!
At the end of your trip, the city of Zagora will welcome you to take you on a journey of sensations and tastes. Surrounded by its palm grove and overlooked by a rocky massif, the place is simply splendid. Soak up the atmosphere of the scenery, take a camel ride and free your mind as the sun sets. Don't forget to sprinkle your end of the evening with a night under the stars!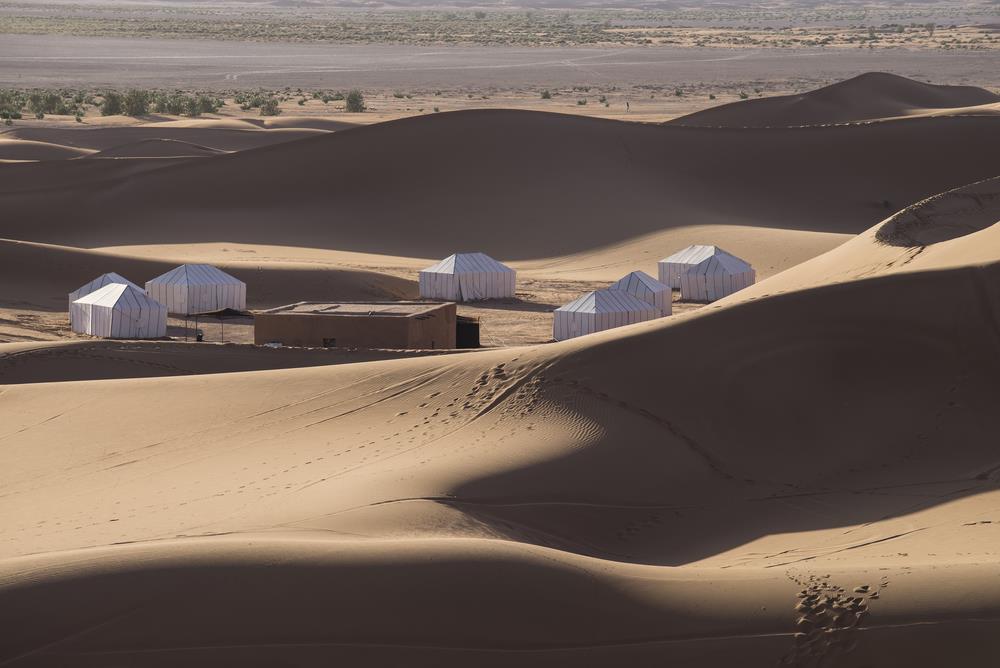 If you'd like to add this destination to your own custom tour contact your Travel Agency Morocco– together we'll make it happen!