We are a Morocco Travel Agency local offers you the best customized and guided Tours to Morocco; Marrakech Tours, Fes Tours, Casablanca Tours, Agadir Tours, Ouarzazate Tours, Morocco Desert Tours to Erg Chebbi Merzouga Desert or to Erg Chigaga Desert with camel treks for individuals and groups, also organizing Excursions day or day trips…
With us you will discover Morocco cross-country tracking or on-road as you prefer. We know every stone, every pebble in Morocco even at night without any light. We will take you to places and dunes that are not even found on maps and you can trust us for everything. And if you are planning to drive to the desert of Morocco with your own 4×4 or motorbike, and you would like to follow the path of the great Saharan Rallies… we will help you to do it in the best condition of pleasure and security.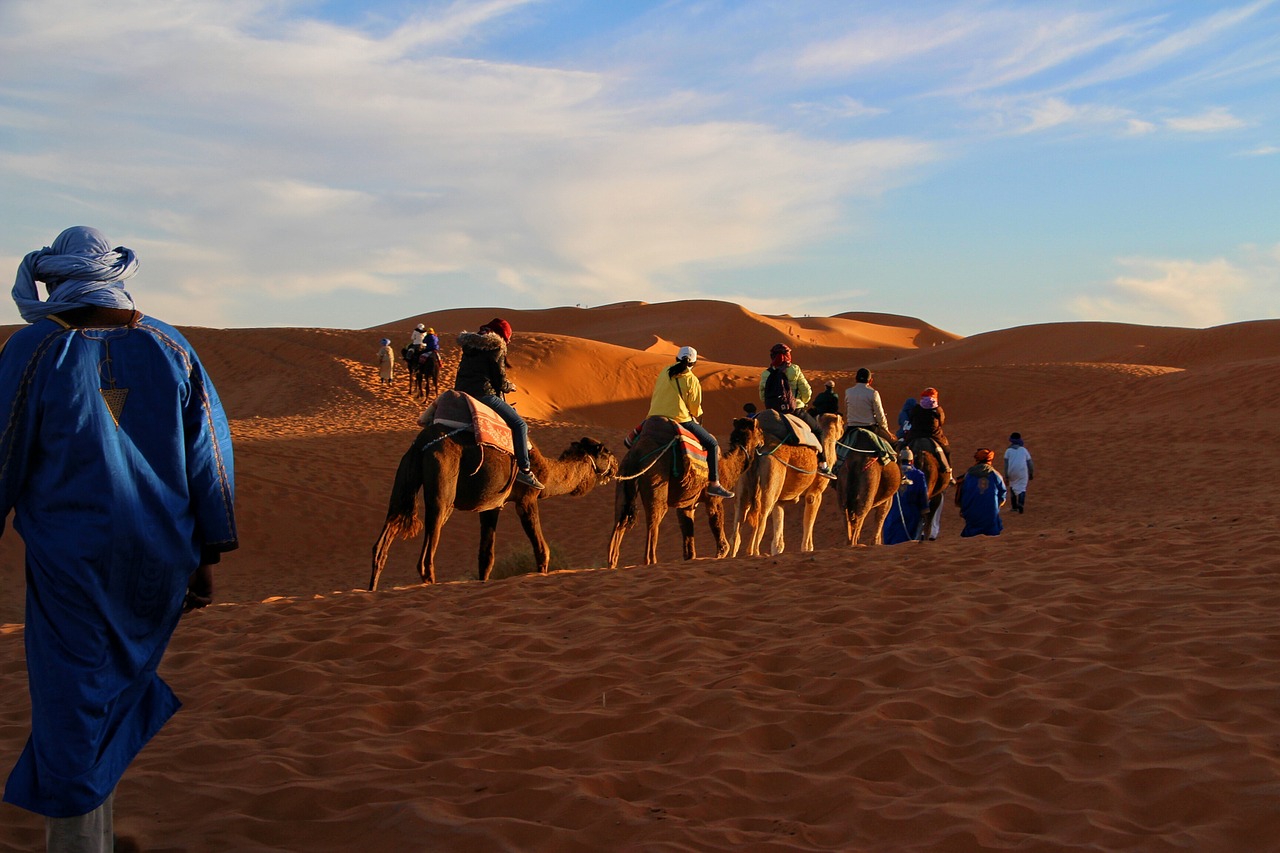 We are helping visitors in celebrating the hospitality and culture of Morocco by having a memorable experience. We are committed to exceed the expectations of customers by delivering them an experience that they would treasure for a lifetime. We are constantly involved in intriguing the journeys for meeting the needs and interests of our clients. Desert Espace as Morocco Travel Agency is here to make your travel experience fun and simple, with explore all timeless Morocco; Imperial Cities of Morocco, Atlas Mountains, vast horizon, lush Oases, Authentic Berber Villages, Desert Bivouac under the stars in the dunes, Camels trekking…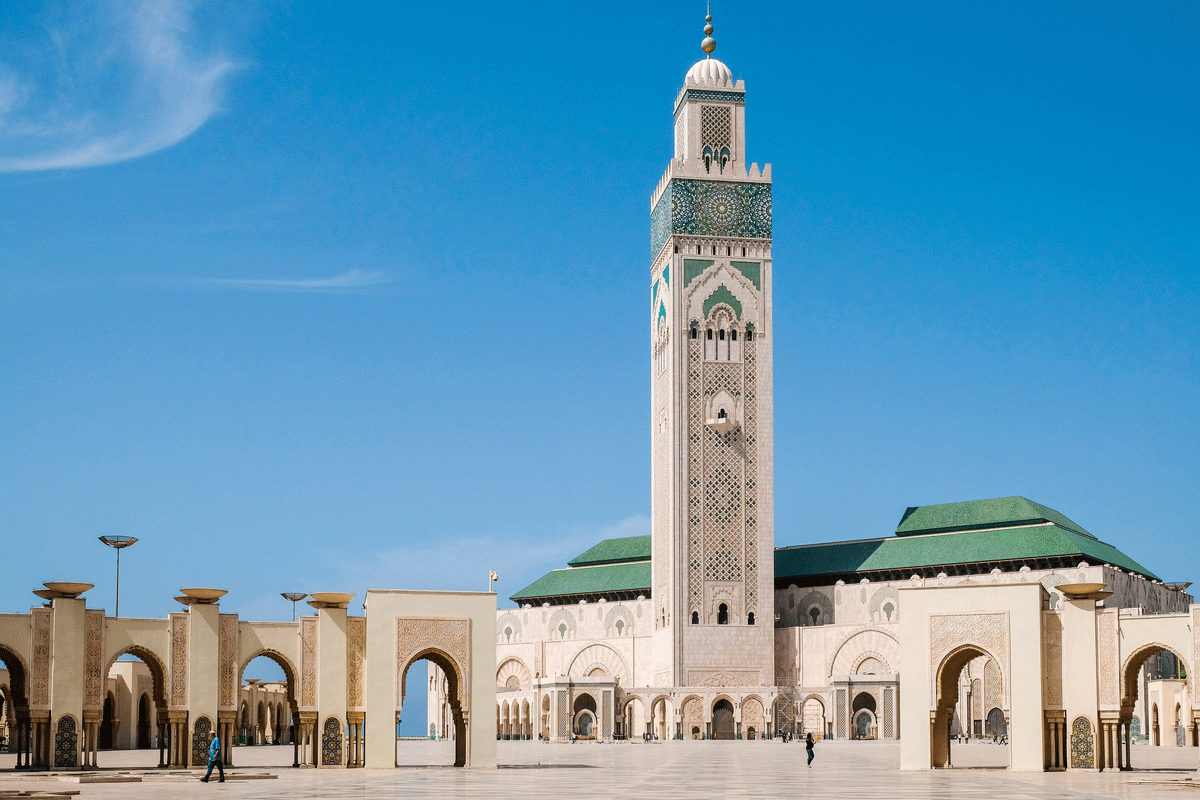 You can start your Trip from anywhere, we are here to help you with accommodation and arrange a Tour for you to explore the best things in Morocco. From booking flights to guided tours, you can plan everything with us. We will help you unlock the mysteries of Morocco and live the immensity of culture with our assistance. We guarantee you the best excursion in Morocco.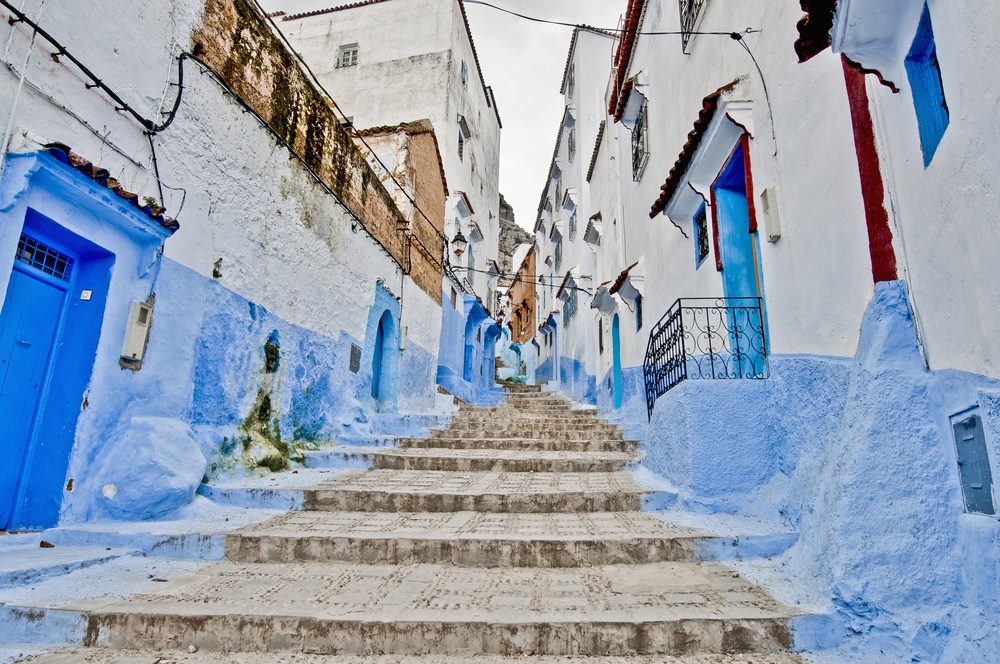 Each Trip is unique, we work a la carte. You choose your date and your destination… and we organize the travel and logistics such as transport, meals, hotels, camel trekking… anywhere in Morocco.