City of Fez, Morocco in Video 4K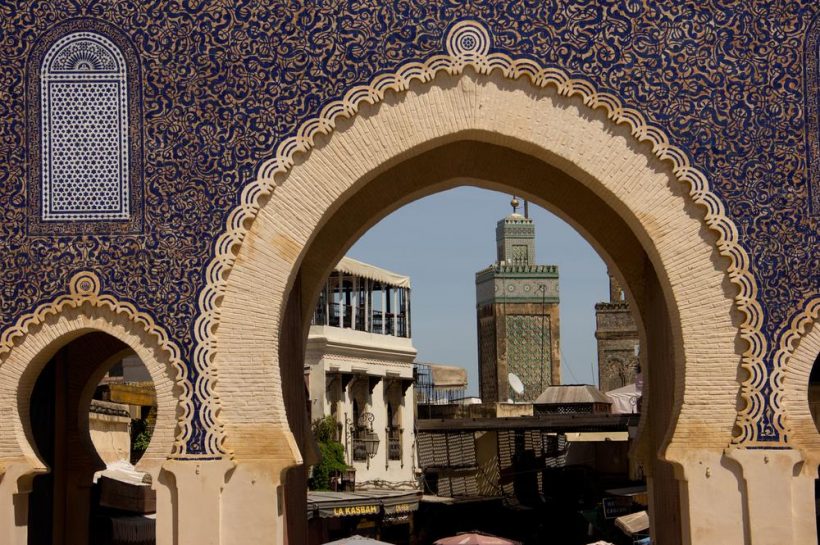 Medieval Fez was Morocco's capital for more than 400 years and is still an important religious and cultural center today. The old walled part of the city, known as Fes El Bali, was founded in the 9th century. It is filled with elaborate architecture and best explored on foot. Other highlights include the Chaouwara Tanneries, the Merenid Tombs, the Sultanate palace of Dar el-Makhzen and the Mellah or Jewish. Fes el Bali (old city) is an authentic muddle of a place, where it's easy to get lost. The back alleys here, with their chipped plaster-work and gorgeous old doors, will have you stopping for photos on every corner, while visiting the stinking tanneries is one of Fes el Bali's most popular things to do for those who can handle the smell.
Here a wonderful video showing you the magnificent Fez.
If you are looking to have a tour including this imperial city, feel free to check our list programs tours or contact us for helping you to planning your tour.