Ways to Choose the Best Tour Operators for Sahara Trips
When you are in Morocco, you will find many tour operators who promise to offer you the best services. But if you want to have the best private guided tours of the Sahara, you must select the best among them. As you plan to select the best ones, the points below will help you do that.
Selecting the best tour operator in Morocco:
There are various considerations that you need to keep in mind when you wish to select the best. Let us have a look at those.
Specialization: You must ascertain whether the tour operator has the specialization in offering you the nature of tour that you wish to have. Do they have the capability to do something different so that you can actually feel the place that you are too? They must not be of the sort who picks you from your place of stay and simply take you to different locations without any intimacy, cultural impact or any sort of activities.
Location: You must look for a local tour operator. It would be like having heaven in hand when you travel with such an operator. As they are locally situated they will know more about the places of tourist interest than those situated in different countries. It must not be such that they are located in France or USA and arranging your tours to Sahara.
Tailor-made itineraries: The tour operator you select must be one that offers different routes related to Morocco from which you can select. They must be open minded to personalize their schedule according to your desires and desires. Choosing the one that fits your tour schedule based on your style should be the best way to enjoy your vacation.
Reactivity: You need to check how quickly you respond to your emails or phone calls. This will give you an idea of their willingness to provide the best customer service. You must select the tour operator who calls himself after your first conversation on your decision to follow them. From such a responsive operator, you can expect to have the best of services.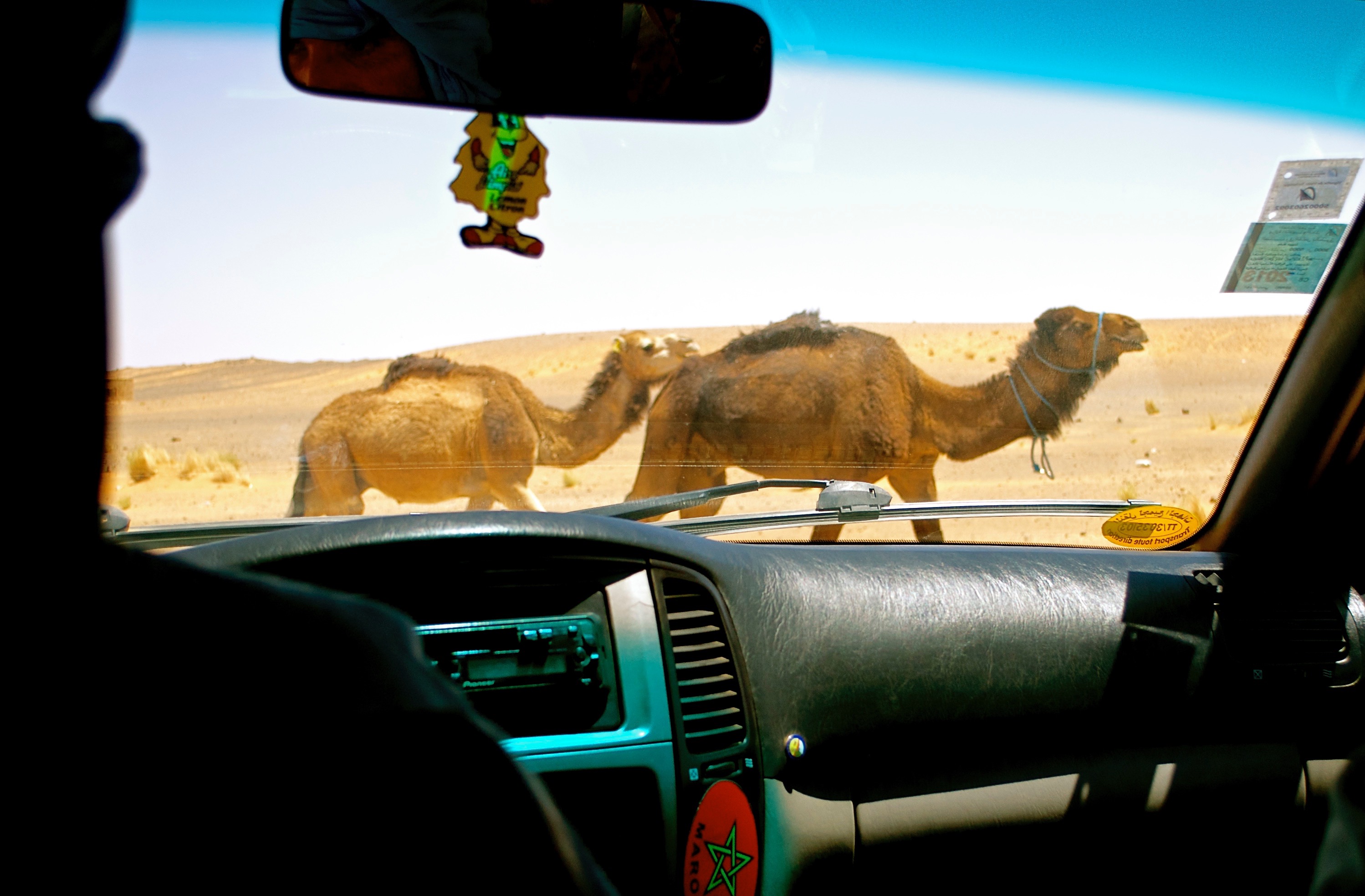 Information provided: You must understand how informative they are about the place by asking simple questions. If you see that they are hesitant or search the net to answer those questions then it would be prudent not to be with such an operator. The operator may not be able to help you to book plane tickets but they must be informative to let you know the way to have a cheap flight. Likewise, they can also offer additional service like airport pick up and drops to build intimacy.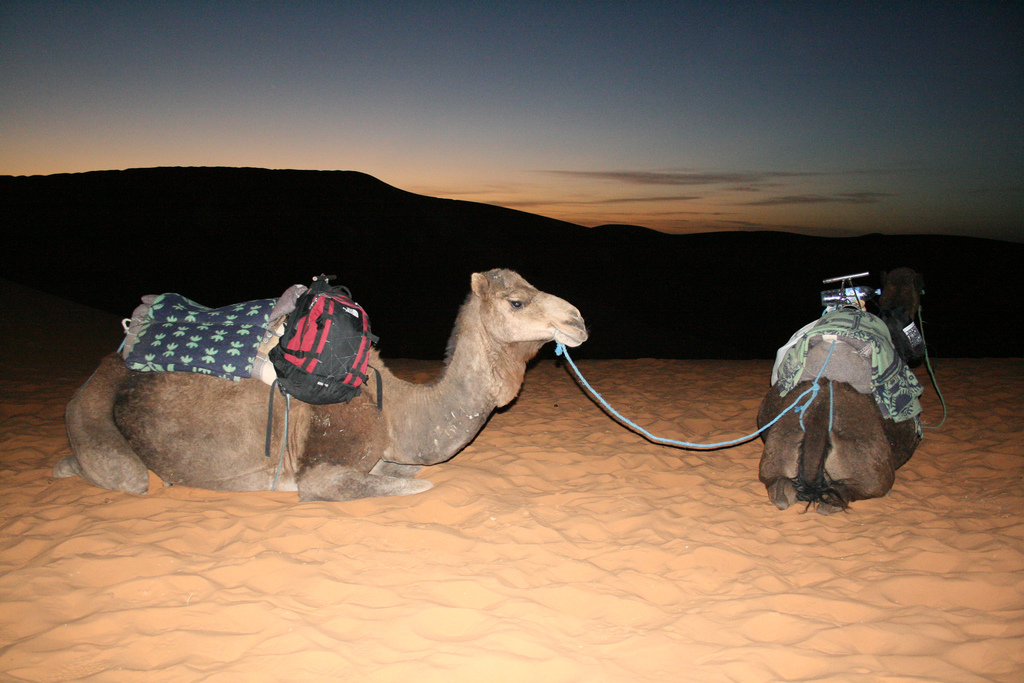 Desert Espace is one such tour operator on whom you can rely on to have the best of Sahara Trips at an affordable cost. You can easily Message them to book your trip.