Most beautiful kasbahs in Morocco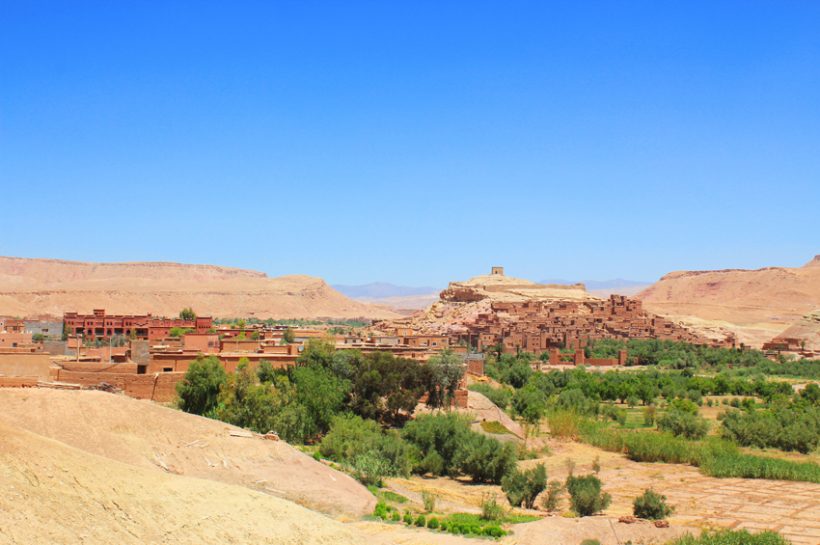 A kasbah or casbah is a striking originality, Most beautiful kasbahs, and full of elegance. It keeps in Morocco an archaic flavor with many poems. Majestic and welcoming, it expresses a power and victory at the peak of this mountain life. Built on a hill in a valley along a river, it dominates the landscape. A kasbah is perfectly adapted to the landscape that it dominates but also to the life of these sedentary mountaineers.
A kasbah, is a fortified building with 4 towers at the corners. It served as a refuge in case of aggression and attic. Of invaluable value, these kasbahs represent an architectural heritage of the Moroccan. Some of these kasbahs are classified by UNESCO World Heritage as the kasbah of Ait Ben Haddou or Taourirt. Other Kasbahs were restored and operated as a tourist establishment. Most of these kasbahs have not had this chance, and are in a state of ruin. An association has just been created for the restoration of some of these magnificent buildings, but many others will not have this chance, and time will bring them back to a pile of land.
Most beautiful kasbahs in region of Ouarzazte:
if you are interesting to travel to Morocco, and visiting this Kasbah, feel free to send us a message.