Adventure Holidays in Morocco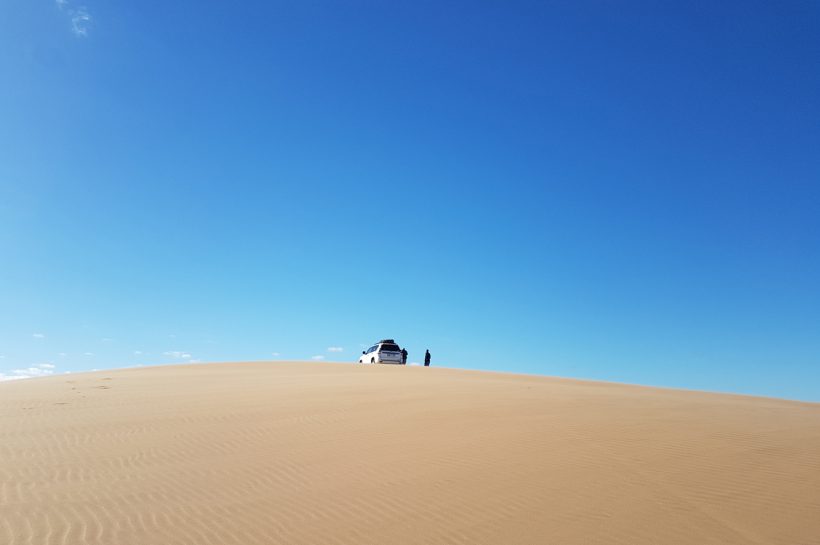 Adventure Holidays in Morocco are designed to meet your needs and ranges from very adventurous to moderate. In Morocco, travelers can discover another dimension of the journey. Our carefully chosen holiday itineraries in Morocco cover a variety of unique and incomparable historical sites, activities and travel experiences.
Some of the best adventure holidays in Morocco, are trekking holidays and the High Atlas Mountains are the first trekking destination in the country. Here you can see incredible views, witness the life of a traditional village, camping in nature or even try to climb the highest peak in Morocco; Jebel Toubkal, for the ultimate Moroccan adventure. You can also bike in the Atlas Mountains if it suits your interests better.
Related: Atlas Mountains
Another popular option is a Desert Tour in Morocco where you can enjoy a 4×4 tour in the vast Sahara Desert where you can learn about traditional Berber life and sleep in desert among dunes under the stars. So Desert Trip Adventure Holidays in Morocco are available year round and can be experience by 4×4 Off road, Desert Quad or Camel Trek in the Erg Chebbi Dunes.
Related: Morocco Camel Trekking & Night in the Desert
Other adventure holidays in Morocco include family holidays where the children can enjoy camel rides and learn about a culture that is far removed from their own, traditional cooking courses, Marrakech city tours and even women only Morocco holidays for those who find comfort in travelling with other likeminded women on an organised tour.
Related: Travel to Morocco Sahara
From Mountains to Desert and from lively bazaars to traditional villages, Morocco's atmosphere and charm makes a lasting impression and ensures that travelers return here time and time again on adventure holidays in Morocco.
Want to make your Sahara dreams come true? Check out some of our great Morocco itineraries that include trips to the Sahara. You're sure to have an unforgettable experience! Feel free to send us message to ask about anything!